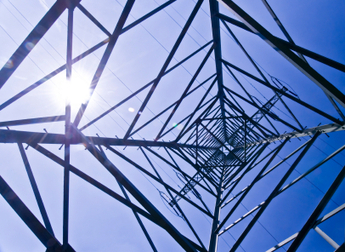 The electrification of the world during the 20th century has had a greater impact on the way we live than almost any other innovation. Since then however, there has been surprisingly little development around how our power grids operate.
They were and have remained analogue distribution systems, capable only of 'dumbly' delivering power to homes and then charging customers for usage based on rather simple metering systems.
This state of affairs is changing rapidly however. The combination of now well-documented trends including population growth, the industrialisation of emerging economies and the scarcity of fossil fuels is leading to a second great wave of infrastructure investment and the advent of a new type of energy grid: the smart grid.
Click headline to read more--