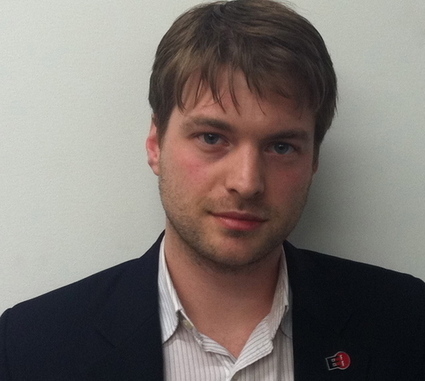 A cybersecurity bill that many believe poses clear dangers to digital freedom is drawing the ire of digital freedom and civil liberties groups. The legislation, the Cybersecurity Intelligence Sharing Protection Act (CISPA), should be a major story all week.
In anticipation of headlines that might be made as members of Congress propose amendments to the bill and it continues to take shape before being voted on by the House on April 23, I recorded an interview on CISPA with Trevor Timm, who is a digital freedom activist with the Electronic Frontier Foundation. The interview was done to provide an overview of the possible effect or impact of this legislation if the bill were to pass and Timm described multiple privacy nightmares that could occur if the bill is passed in its current form.
Listen to the interview by clicking on the embedded player below or by going here.
Click headline to either listen to the interview or read the transcript--