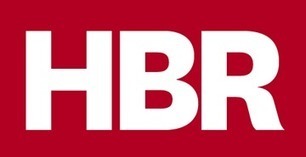 One of the holy grails of business is to wake up one day and discover that all of your employees have become active and passionate advocates for your business.
Transforming employees to raving advocates, should be on the position description of every manager, given the bottom line effect this outcome can have on any business.
This excellent article from Harvard, provides their viewpoint on this subject. The highlighted link, is an article your curator wrote on the same subject, last year.
Via
Daniel Watson