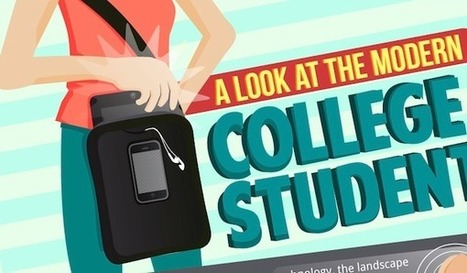 College students today are more tech savvy than ever before. Just how important is technology to their academic lives?
More than 90% use email to communicate with professors and 73% say they cannot study without technology. Seven in 10 take notes on keyboards instead of paper, virtually all students who own an ereader and most use digital tools when preparing a presentation.
This infographic breaks it down.