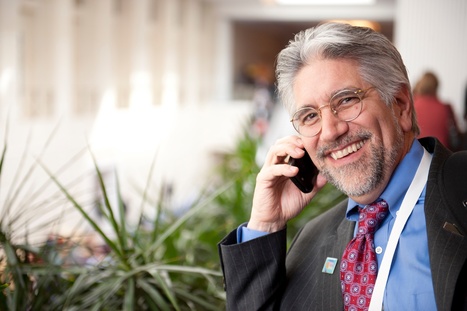 Foundation leaders share ideas for school reform.
At a public hearing Monday, Pittsburgh Public School board members were riveted by the story of a boy we will call Brian, a first-grader at Faison Elementary, a historically low-performing elementary school in Homewood. Beaten down by a perfect storm of obstacles, Brian had behavior problems and low self-esteem that put him on a depressing downward slide. The system labeled him "special needs," a designation that carries tremendous future costs -- primarily for the child, but also for taxpayers.
Brian's teacher, Keisha Jones, refused to be distracted by his acting out, her principal, LouAnn Zwieryznski, told the board. "She would not accept 'I don't care.' She would not accept 'I won't learn because nobody cares.'
"She worked to challenge him academically ... would not let him alone," Ms. Zwieryznski said. "And he is now in the gifted program instead of special education."