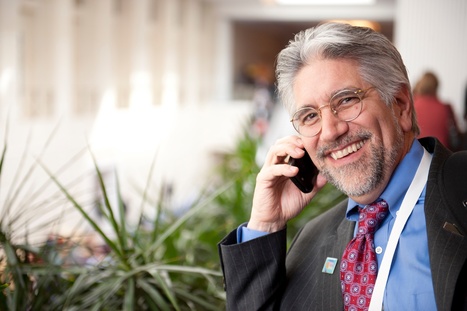 BALTIMORE, June 21, 2012
"-- Creating portable classrooms to bring the joy of reading to the community. Supporting adult basic and English literacy programs. Helping students reduce summer learning loss. Teaching computer literacy skills. And providing tutoring services to children with dyslexia. Nonprofits in Delaware, Maryland, Virginia and the District of Columbia that provide these important services will be able to do even more, thanks to nearly $693,000 in funding grants from Verizon Reads.
Verizon Reads, an initiative funded through the Verizon Foundation, supports nonprofit organizations devoted to technology, literacy and educational programs for children, adolescents and adults".
"In today's global society, reading and comprehension skills are fundamental building blocks for a person's success in work and life," said Anthony A. Lewis, Verizon's Mid-Atlantic region vice president of state government affairs. "These Verizon Reads grants help strengthen the region's nonprofit organizations that work tirelessly to provide both youth and adults with the tools and training they need to improve their education, achieve their goals and contribute to their communities.
"Verizon is a global solutions provider in communications, broadband and entertainment," said Lewis. "We also are committed to a philosophy of shared success, in which we work to provide solutions that improve the communities we serve and create opportunities for people to prosper and excel."