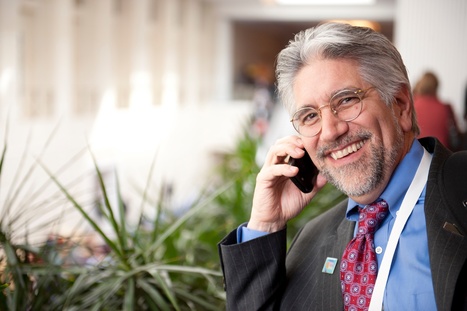 (NAPSI)—With school back in session, there is good news for millions
of students who have difficulty reading because of dyslexia or other learning
disabilities. For these young people who struggle to understand the printed
word, there is a proven alternative: They can listen to their textbooks and
enjoy academic success.
Studies have shown that audiobooks are remarkably effective for many
students with reading-based disabilities. The benefits of auditory learning
include increased comprehension, better grades, higher confidence and
improved self-esteem. The leading resource for these students is Learning
Ally, a nonprofit organization that offers the world's most advanced
library of audio textbooks for at-home and in-the-classroom reading.
Audiobook Apps Go Mainstream
Learning Ally offers instant access to more than 75,000 audio textbooks
and popular literature titles—nearly everything required for kindergarten
through high school and beyond. The audiobooks can be easily loaded to
devices that kids use in everyday life—like iPhone, iPad and iPod
touch, as well as their laptops.