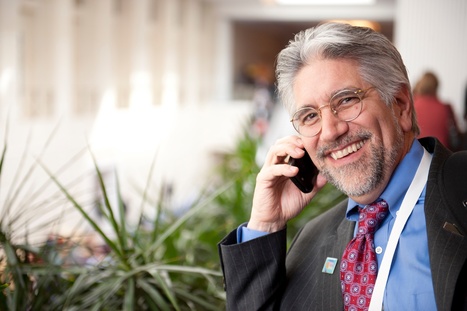 Are you an "insert profession here" with dyslexia? Share your story. We want to hear from people in all professions.
A Dyslexia Declaration by Allison Hertog, Lawyer:
My early life was defined by teachers and other professionals who doubted my academic abilities, though now I believe I am one of the few lawyers in the country with a Master's Degree in special education. I was retained in second grade because I couldn't read and the elementary school psychologist told my parents I would never attend college.
By working very long hours, sacrificing my social life in high school and beyond, learning self-compensatory strategies, and never giving up, I earned some impressive degrees. I was not diagnosed with dyslexia until after I graduated from law school.
Today I am an attorney who represents students and adults with learning disabilities and ADHD. Every "win" for a student is a victory for me personally.