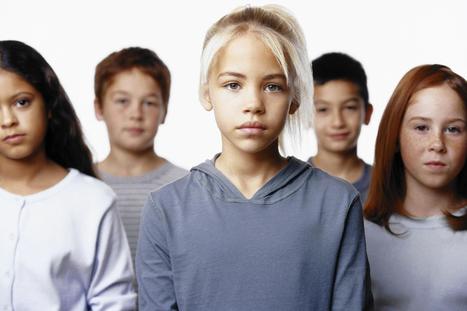 In fall 2002, Dr. Stephen Hinshaw and his team published findings from a summer camp they created to study girls with attention-deficit hyperactivity disorder alongside girls without ADHD.
"
"One of the take-home messages here is that ADHD is not a Mickey Mouse disorder," Chronis-Tuscano said. "And you don't want to wait till the child enters the risk period to intervene."
ADHD treatments shown to be most effective for boys and girls include expertly titrated medications that boost dopamine production in the brain and behavior and family therapy, Hinshaw said.
But at every stage, it's easier for girls to fall through the cracks. They are 2.2 times as likely as boys to have the predominantly inattentive type of ADHD versus the inattentive/impulsive type, whose symptoms are more noticeable."