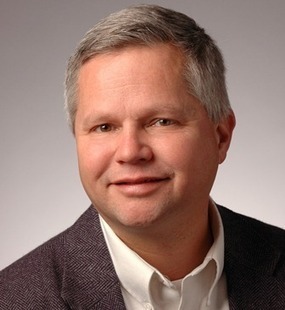 Dr. Ken Pugh—President and Director of Research at Haskins and senior author on this study
Q: There is long-standing interest in whether people with dyslexia have visuospatial talents and, if they do, why? Your lab recently completed a study that sheds new light on the "talent-dyslexia question." Please tell us what your study found.
A: ...About ten years ago, Drs. Sherman5 and Ellen Winner studied this empirically using the Impossible Figures task, which involved looking at two-dimensional figures and judging if they could exist in the real world. Both studies found that children with dyslexia were faster and no less accurate than controls. (See von Karolyi, et al. 2001, 2003.)
We decided to see if we could, first, replicate the finding that children with dyslexia have this visuospatial processing speed advantage and, if so, to study the brain basis of this with fMRI....
Via
Carolyn D Cowen