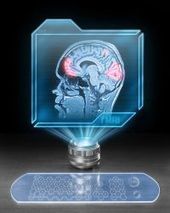 "The Internet hosts thousands of brain training exercises, games, software, even apps, all designed to prepare your brain to do better on any number of tasks. Lumosity claims such games will improve your overall "brain health," and suggests the games are like a "workout, but for your brain."
A new study says they do work, but there's a catch.
According to new research, the training for a particular task does heighten performance, but that the training doesn't necessarily carry over to a new challenge."