Scoop.it!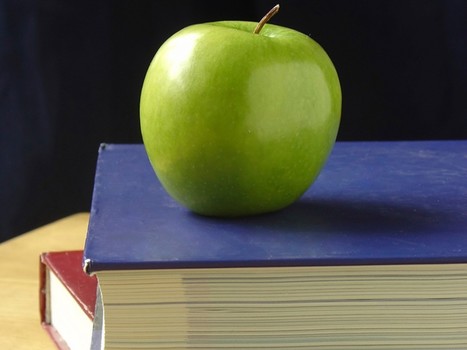 The study shows West Virginia students are five percent behind the national average for reading proficiency.
Lou Salza's insight:
Read this and weep--Lou
Excerpt: "....West Virginia Kids Count said an astounding 73 percent of students heading into the fourth grade are not prepared for reading to learn. Research shows that three out of four of those students will remain poor readers throughout their schooling, and that one in six will not graduate high school.
West Virginia ranks five percent below the national average, which holds at 68 percent.
Margie Hale, Executive Director of WV Kids Count said, "We are failing our youngest children by not preparing them to be good readers and successful learners. We can and must do better."
Hale suggested focusing on the early years of life, from birth to age three when the building blocks of literacy are being laid down. Hale also suggested expanding West Virginia's pre-kindergarten program to include three and four-year-olds.
Other suggestions include developing a comprehensive literacy plan to improve fourth grade reading; enabling parents, families and caregivers to improve outcomes for their children; encouraging community-wide action plans; and creating and implementing solutions to address chronic absence and summer learning loss.
Studies measure reading levels at the end of third grade because until then, students are "learning to read." After that point, students will be "reading to learn."....."