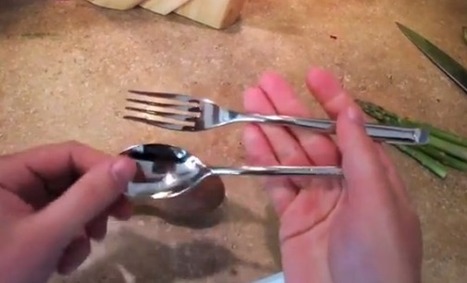 If you're looking for some innovative ways to teach physics, then look no further than your own home. There are plenty of physics lessons just waiting to be discovered.

Thanks to Andrew Vanden Heuvel and Modern Lessons, you can now learn all about these physics phenomena in a free online course! I've also embedded a bunch of the videos below in case you're short on time but need to come back later to check out the full course.
An important note: these videos were all filmed using Andrew's Google Glass. That's why they're done in a first-person perspective...."