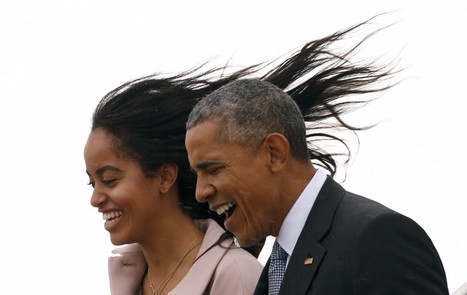 But more high school students should be following Malia's lead and getting off the conveyor belt that leads them to follow the well-plotted and well-trod course to college simply because they don't know what else to do with their lives three months after they leave high school.

I met many of these students later on as 20-somethings while reporting my new book, There Is Life After College. Those who weren't ready for college ended up drifting through their undergraduate years. Some of them dropped out short of a degree, while others graduated from college without any real hand-on experiences to showcase to employers —such as internships, research projects and study abroad.

If young adults are to succeed eventually in the job market, they need environments where they can explore for a while before they settle. The family home and high school, with their close supervision and regimented schedule, don't provide such space.

The gap year provides such space to explore careers, work and earn money, and learn new skills.