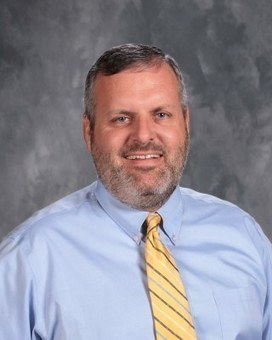 Social media presents unique and difficult situations for a community. Given its risks and benefits, how do you find a balance between allowing your child the freedom to use social media and other online tools, while also ensuring their well-being and appropriate behavior?

Here are a few suggestions to consider:

Ask your child about his or her social media use and discuss the dangers and consequences associated with it. Many children simply don't realize how easily accessible their information is and what harm can be done with it. Talk about how photos they post or comments they make can impact their future. Ask if they have been treated disrespectfully or bullied on social media and make it clear that they can come to you with questions or help. If there are concerns that need to be addressed at school, let administrators know.
Monitor your child's use of social media periodically by reviewing a snapshot of what your child is posting online. This doesn't have to be an exhaustive review – just check a few comments and/or postings on a few different sites. Kids with nothing to hide will usually let you check without too much of an argument. If your child is secretive about what they post online or resistant to letting you check, consider that cause for additional review and concern.
Learn all you can about the various forms of social media, as well as their risks and benefits. The better informed you are, the easier it will be to initiate important dialogue with your child. Here are some of the most popular social networks available: Facebook, Twitter, Instagram, Snapchat, Vine, YouTube, Tumblr.
Share what you learn with other parents and with your child's school, whenever necessary. The collaboration and open dialogue will benefit everyone.