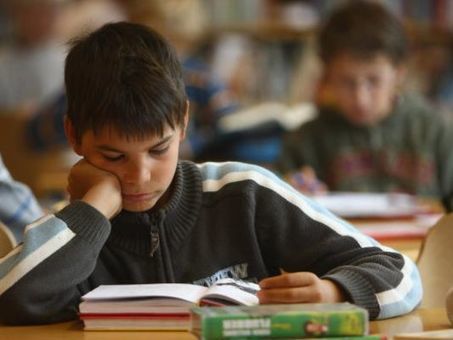 DENVER - Denver Public Schools gave 80,000 audiobooks to students struggling with dyslexia.

Dyslexia and other reading disabilities affect one in every five Colorado students according to Learning Alley, a national nonprofit organization who helps students who are blind, visually impaired, or dyslexic.

Students will be able to access 80,000 books on their computers, tablets, smartphones, iPods, or other devices. The audiobooks include textbooks and other literature titles.

Now more than 4,500 students in 165 Denver Public Schools will have access to audiobook technology due to a partnership with Learning Ally and a grant from The Denver Foundation.

The number of students enrolled in the Learning Ally program is expected to reach 5,200 students this year and 85 percent of Denver Public Schools are currently enrolled in the Learning Ally program.