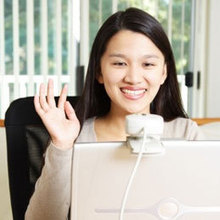 Enterprise tech is "hot" for the right reasons.

The barriers to entry, once the sole domain of the tech behemoths, are diminishing, and it is now cheaper than ever to build software that can be accessed by anyone, from any place, at anytime.

One industry that is ripe for innovation is the human resources sector, and more specifically, the recruiting part of it. In a recent survey conducted by SilkRoad on the State of Talent Management, only 38 percent of companies reported that their HR systems were fully automated.