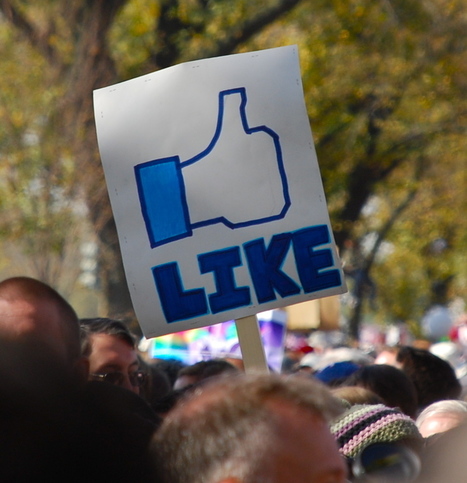 It doesn't matter how great your content is if nobody ever finds out about it. This post walks through the ins and outs of crafting an effective amplification strategy.

I'd like to propose a change to the droning, tired-out mantra of "Create great content." I'd like us to start saying, "Create – and promote – great content."
The "creation" part is getting all the fuss and hubbub right now, but what I see time and time again are great pieces softly plunked into the infinite space of the web by companies who are just hoping that somehow, somewhere, prince charming will find them and show them to the world.


You might laugh – but are you still laughing when I ask what your amplification strategy was for your last post? If it was "Tweet it a bunch," you did something wrong. This post is intended to help you do better next time.
Take note: The real power in this piece will come from some of the links I share throughout. I've pooled together what I think are some of the best resources on the topics we'll be discussing, because amplification and promotion is a huge, ugly beast that can never be conquered in just one post.
To really be effective with content amplification, we need to accept some harsh truths.