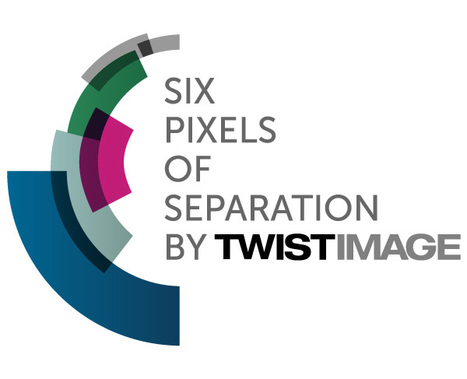 It's sad that most Marketers think that Digital Marketing, Social Media and/or mobile is going to save them.

This revolution in Marketing that we're going through is not about technology, platforms, channels or anything else like that.

Remove all of the technological hurdles that you have in front of your brand and focus on:

A compelling story.