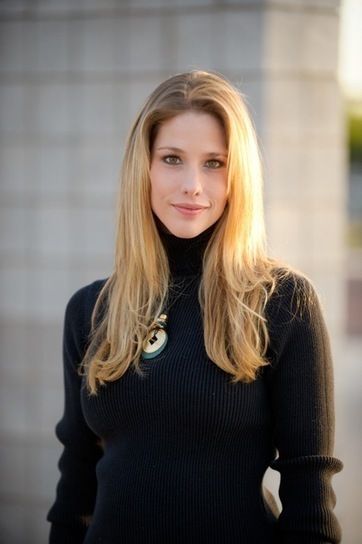 "Storytelling is at the core of all marketing."
That's how Christina Kelly, Director of Integrated Media Fundraising at CharityAccelerator.org begins her post.
Of course she's right.
The Power Is in the Story
It is the story that captures the donor's attention and motivates both giving and loyalty.
The decision a donor makes to give to your organization is based on many factors. Most of which you don't know.
What you do know is that when you tell a true story — one from the heart — that story has the power to push all other considerations aside.
Your Online Fundraising Needs a Good Story
If you aren't getting the results you need with your current online fundraising efforts, tell an emotional story. Show how your organization has changed the life of 1 person thanks to generous donors.
As Christina says, "The story is what lands in the heart of the audience and makes the cause real."
P.S. This review was written by Wilton Blake for his Storytelling = Nonprofit Sustainability scoops.
Via
Gregg Morris