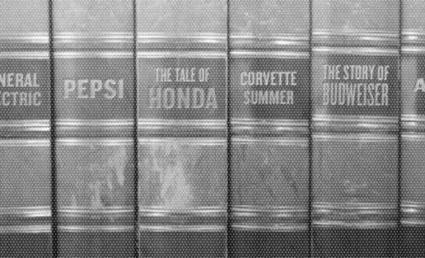 We are creatures of evolution. Humans have shared beloved stories since the dawn of our existence. The ancient tradition of storytelling serves to remind us of who we are, and how we relate to each other within the structures of our organizations, our village, our culture and our world at large. Brands are no different.
At the core of every great brand you'll find a mythological narrative that transcends "marketing" activities. Within the DNA of highly valued brands lies a storyline that inspires the actions, beliefs and behaviors of its devoted tribe members over the long term.
Brand storytelling is about the art of connecting the hearts and minds of internal stakeholders and customers alike to shared values and ideals that define the "sacred truth" of why the brand exists and who benefits from its existence. Sacred brand stories are not veneer slapped onto the next ad campaign. Compelling brand stories serve to reveal and remind all audiences of something sacred and valued about themselves rather than the ubiquitous marketing of new product offerings, features or additives.
Via
Gregg Morris