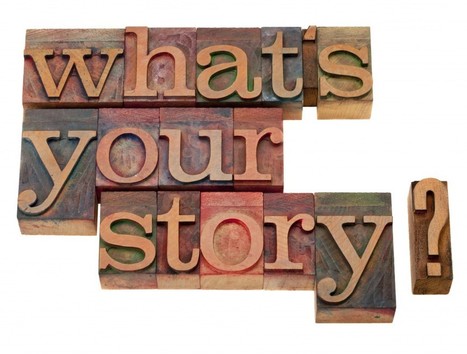 "Stories are the best vehicle for communicating your work, if only you can find them."
"Everyone loves a good story, so why do so many scientists shy away from story-telling when discussing their work? Part of the problem could be that we think of stories as fiction, and story-telling as the art of drawing people into a fictional reality."
"Not true. "The story is a vehicle for a message," said Brian Lin, Senior Media Relations Specialist at the University of British Colombia, and communications strategist Andy Torr."
Read more:
http://blogs.nature.com/naturejobs/2013/02/17/how-to-communicate-your-work-through-stories