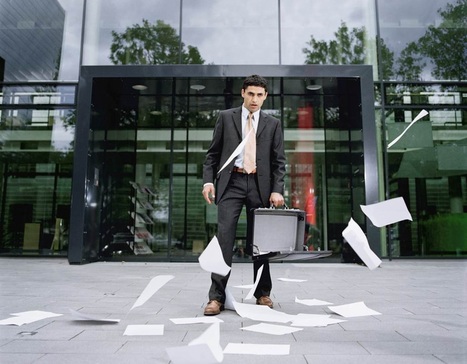 It is always exciting to see a company hit it out of the park with a sticky Story Selling "Why" which drives home the point.
Let's go back to 2007, the economic front was going from bad to terrible and the odds your financial services company was first on your mind to really "help" you was low.
Now ask yourself "Why"? Might it have had something to do with trust?
http://www.btobonline.com/apps/pbcs.dll/article?AID=/20120928/AWARDS/309289996/1514/
"Chief Life Officer" "Congratulations: You've been promoted" was the headline in a campaign by Lincoln Financial Services aimed at key markets they worked in.
The "Point" of their marketing message was created by empathetically listening to customer's input. While many Financial Services Company have contracted over the last few years, Lincoln has been gaining ground.
Note also the hero of the lead headline is not Lincoln, it is their customers. Our marketing messages in Story Selling need to recognize the hero is our customer, never us.