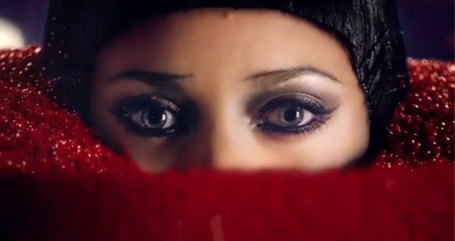 Rich & Evocative Brand Stories
Some brands, especially those in the premium end of the B2C market have really grasped the value of building rich and evocative stories around their brands.
The finest of their craft blur the line between advertising campaign and engaging entertainment – an incredibly rich place for brands to play. Dior have been slowly building a beautifully layered brand story on You Tube, displaying their skill and style in this brand communication channel.