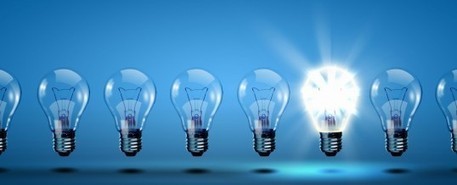 One of the more engaging forms of internal communications is to make short films about your business.
These can ideally be shown within communal areas such as canteens and cafes, reception areas or, if your office has suitable facilities, on large video screens (with the sound turned down!)
Be aware that a ten-minute video may require two hours of original footage (or more!), but the effort will be worth it; this is a great way of showing yourself as a switched-on company which knows how to keep in touch with your staff.
People love to see and hear stories – it's ingrained into the human psyche. Maybe you can focus on how a specific issue was raised within your company, get members of staff to tell the story of how it was dealt with and how improvements were made.