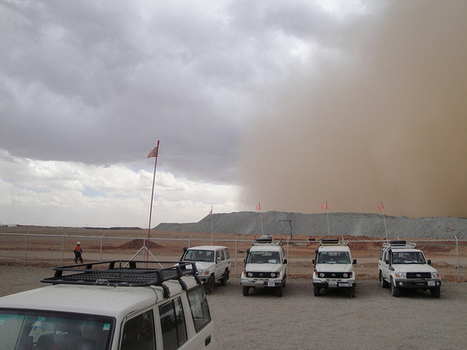 Movement is core to storytelling. There is movement in telling, there is movement in listening and there is movement in story. Some of it is evident, part of it is more introvert by nature.
Storytellers move in various ways: our own unique body language, ritual movement for ritual texts, some of us bring in skilled movement we've developed somewhere else – dance, pantomime, acrobatics, martial-arts.
We use specific gestures we believe enhance the telling. We illustrate something – not by duplicating the text for it is usually a poor choice; we'd rather add meaning, extend or contradict the spoken.