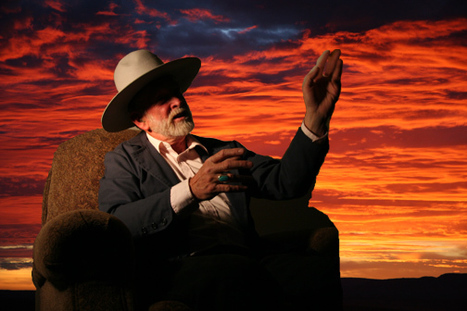 Because of my 10-years of involvement with Storytelling, I have had great opportunities to learn more about the engaging concepts of story, how to construct them, and how to deliver them.
I have also shared this passion with my wife who is the Program Administrator at the International Storytelling Center. We all tell stories. We tell stories in our personal lives and we tell them in our professional lives.
In thinking of this, a big question began to stick in my mind.
It was this:

"What if we crafted and told stories more consciously, and skillfully?"
[Image Source: dylanfox.net]