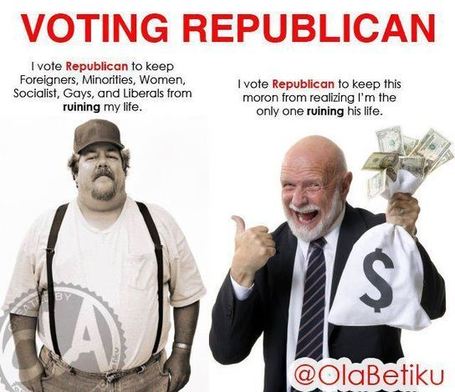 ... and why is it important for social media?
Sure, you need to tell a good story in a blog post, but social media is fast, it's short, and it's visual ... so why does narrative matter?
Humans understand the world through stories. When we see a picture, a statistic, or even a Tweet, we interpret it in light of the stories we believe to be true about the world -- the traditional myths and religious stories of our culture, and also the modern myths we are exposed to through the educational system and the media. If what we see conflicts directly with those stories, we experience a mental conflict. This conflict is called cognitive dissonance, and if it is too great, we will often dismiss even things which are (to a different observer) objectively true.
There are, of course, many elements of story, but I think one of the most important elements of story is the drama triangle -- the relationship between the hero, the villain and the victim of the story.