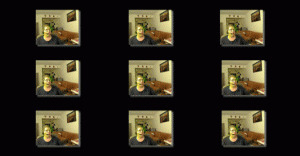 As part of a series of online research videos crafted created by Strategic Documentaries, we invited social business strategist Bob Roan to share his thoughts on branding and brand storytelling in our social media age.
Roan asserts that a brand is "an outdated Web 1.0 concept." "Web 2.0 is about stories that are somehow based in your product. Customers don't think in terms of brands but in terms of stories."
Whereas brands, he continues, are permanent and static, like "the brand on a cow," stories are "vaguer" and more dynamic.
Roan goes on to argue that contemporary marketers should generate and collect stories, and then "tie them up in some strategically meaningful way" to engage consumers in our new social media world.