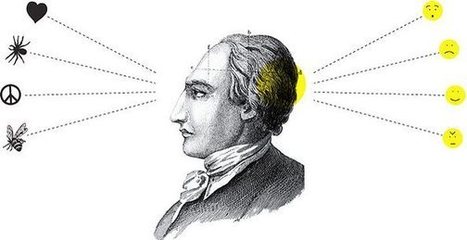 "I've seen this effect up close and personal dozens of times, especially in my early years as a consultant. Companies hired us to find creative solutions to challenging problems. After months of study, we would build massive PowerPoint presentations filled with bullets, facts, and numbers to present a way out. But for more times than I care to remember, the cold hard facts did not always motivate our clients to change.
Beginning around 2004, we found a much more effective approach. We still conducted interviews, research, and formulated solutions that made sense. The method of analysis remained largely the same.
What did change was the way we presented the solutions. When we told our clients a well-designed story that illustrated the correct set of solutions, there was an incredibly marked difference in the reception. As we developed this narrative or story-based approach, we saw employees, corporate executives, and military leaders far more receptive and motivated to take on tough changes to their old behaviors."
Via
Gregg Morris