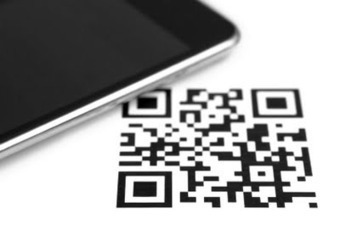 by Vicki Davis
QR Codes in the Classroom
"For the classroom teacher, they are valuable for three reasons:
They can save us time.They can save paper.They provide a link to mobile devices that help students do their homework and follow along.
"Back in March, we discussed QR codes in our Lesson in Simple Augmented Reality. We used them extensively in our eighth grade portfolios this year and it has cut assessment time in half. Many of you have asked that this post be written to help you on your journey.

This Post
"This blog post is divided into three parts. First, you have to be ready to use QR Codes, then you have to teach the students. Finally, we learn seven ways QR codes are being used in the classroom RIGHT NOW."
Via
Jim Lerman