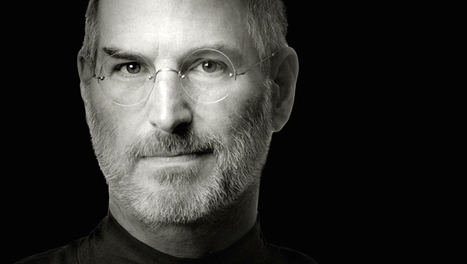 60 Minutes on CBS News: Steve Jobs: Revelations from a tech giant - Steve Jobs was already gravely ill with cancer when he asked author Walter Isaacson to write his biography.
You probably start to believe you heard everything about Steve Jobs.
No;)
Watch the interview, and let me know if you learn something, or what was particularly interesting for you.