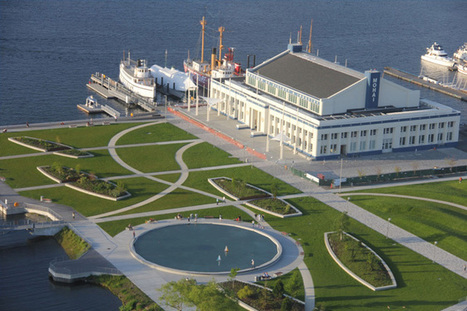 Microsoft Imagine Cup
Imagine Cup Day at MOHAIWHEN?Saturday, August 2, 2014 10 a.m. – 2 p.m.WHERE?860 Terry Avenue N, Seattle, WA 98109Admission is free and open to the publicMeet the Future. Bring the Family.Check out new technology projects made by students from over 30 countriesMeet the students, play the games, try the techTake a spin in the Lotus F1 Simulator, sponsored by AvanadeHands-on Mad Science activities for kidsFree family concerts by the D20 Brass Band and the School of RockIncredible hip hop dancing by the Massive MonkeesMeet Blitz, the Seattle Seahawks mascotFree admission to MOHAI, the Museum of History and Industry, all dayFree snacks!Avanade is a presenting sponsor of Imagine Cup Day at MOHAI
Bring your extra school supplies to help Seattle students in need! We're partnering with the Boys & Girls Clubs of King County to collect your donations of school supplies so students are ready for the new school year.
Highlighting innovation and education, MOHAI collects and preserves the diverse history of Seattle and Puget Sound in an effort to inspire people to create a better future for themselves and their communities. Their mission is to spark the innovator in all of us!
On Saturday, August 2, MOHAI and Microsoft will host Imagine Cup Day when the museum will open its doors to the public for free and the Imagine Cup world finalists will showcase their projects as part of a special one-day only event. Residents of Seattle are invited to meet our students and see their projects in action.