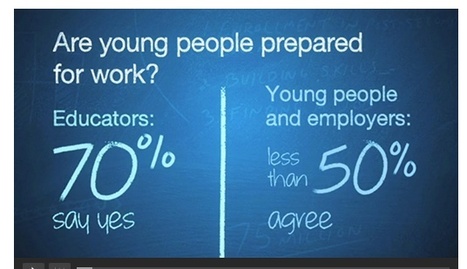 This month's challenge is to create or recreate your high school's website. High schools aren't known for their websites. Most of them work, but don't look good and don't have creative functionalities. For this challenge you must have the high school's main page, along with two other pages.

A website must be created for this challenge.

Remember to think outside the box and make it look good.

Entries are due by November 30, 2013 at 11:59 AM PST.