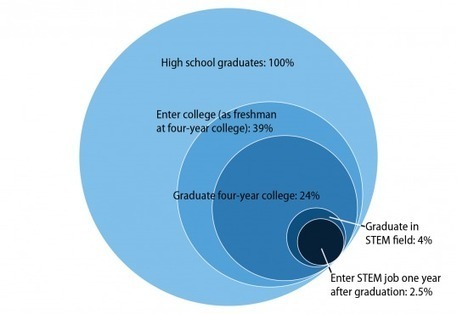 Executive summary
This paper reviews and analyzes the science, technology, engineering, and mathematics (STEM) labor market and workforce and the supply of high-skill temporary foreign workers, who serve as "guestworkers." It addresses three central issues in the ongoing discussion about the need for high-skill guestworkers in the United States:
Is there a problem producing enough STEM-educated students at sufficient performance levels to supply the labor market?How large is the flow of guestworkers into the STEM workforce and into the information technology (IT) workforce in particular? And what are the characteristics of these workers?What are the dynamics of the STEM labor market, and what are the employment and wage trends in the IT labor market?
Analysis of these issues provides the basis for assessing the extent of demand for STEM workers and the impact of guestworker flows on the STEM and IT workforces.
read more. full reports.