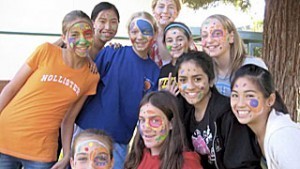 Media-Making Toolkit

Are you interested in integrating media making into your classroom or science education program? Making science-based media, such as videos, narrated slideshows and online maps, can be an engaging way for students to demonstrate knowledge and build critical thinking skills. Find instructions, worksheets and rubrics for implementing media-making projects with students.

Introduction
Media Making in the Science Classroom ( pdf ) An overview of the intersection between skills needed in science and media production. Introduction to the Media-Making for Science Education Toolkit ( pdf ) An overview of the resources in the Toolkit.