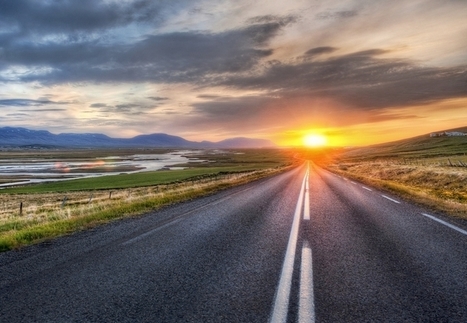 Good article about vision & long term planning in startups.
From the article: "Meaningful companies are built upon a strong timeless vision. Let's look at some examples…
"To organize the world's information and make it universally accessible and useful." — Google
"To be the pulse of the planet" — Twitter
"To be earth's most customer centric company; to build a place where people can come to find and discover anything they might want to buy online." — Amazon

These statements may sound abstract and grandiose, but as you begin to think about it, you realise why a plan like "To be the Best iPhone Photo App for Sharing Pictures with Facebook Friends" or "Let's Build Stuff and See What Happens, Right?" just won't cut it.
The vision for a company must be robust for years at a time. Technologies, social networks, trends, all come and go, and a company must stay relevant regardless. Notice how Google doesn't mention search, Amazon doesn't mention books, and Twitter says nothing about apps or tweets. This is long term thinking. You can't base your company around current technologies, trends, or other companies. It's about what you are doing for your customers. If you set out to build "The Number One MP3 Player for Bebo Pages", well, sorry about it. [..]"
Recommended!
Read the entire article here: http://blog.intercom.io/why-startups-need-a-strong-vision/