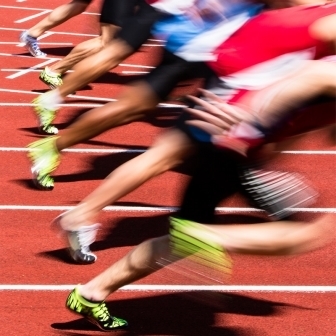 We all want our products to be perfect, but the market doesn't reward us for that.
Long development cycles with an emphasis on perfection bring a lot of risk. Long ago, I was a product manager at a major enterprise software company, and we had 18 month development cycles to ship new products. We wrote detailed technical specifications, talked to customers, collaborated with developers, and endlessly tweaked things before we were comfortable with shipping the product.
In today's environment, and particularly at a consumer web company, that kind of lag gives competitors all the time they need to blow you out of the water.