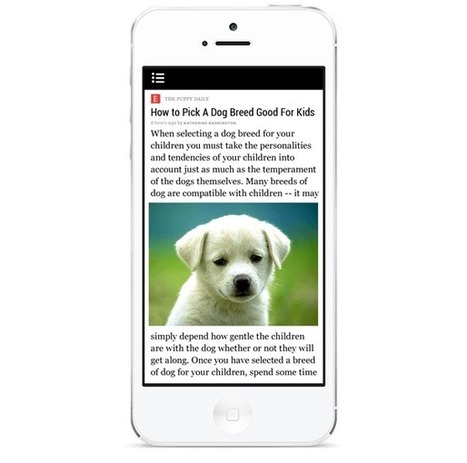 Curata Reader offer the ability to view all articles in a headline only mode. You can now easily do this with Curata Reader without having to adjust the article display length settings for each individual feeds. Here's how:
In the desktop edition, in the top left, hover over the All Articles item and you will see an edit pencil icon as shown below. Click on the edit pencil icon.


From there you can adjust and save the article display length settings which will then be applied to all feeds (as shown below). Keep in mind if you add feeds in the future, you will need to correctly set the display length settings for those particular feeds.
In addition, you can globally set filters for all articles and categories as well, rather than just on a per feed basis.