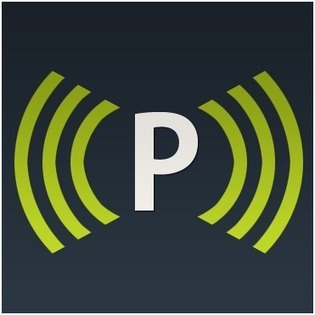 Spice up your presentations by going 100% mobile and allow your audience to follow in real-time on their own devices. Presefy is a startup Go Mobile with yourPresentations and your audience can follow in real-time with any browser.
Features :
Store & Share
Store & Share your presentations securely with Presefy cloud. All your presentations securely stored and ready to be presented anytime, anywhere.
Broadcast & Control
Broadcast & control your presentation with your mobile device. You can use a smartphone or a tablet to stay in charge of the presentation. See your notes*, jump to any slide with ease and much more..
Captivate & Engage
Captivate & engage your audience - They can follow your presentation, ask questions* , make notes* , answer polls*. all in real-time and conveniently with their web browsers.