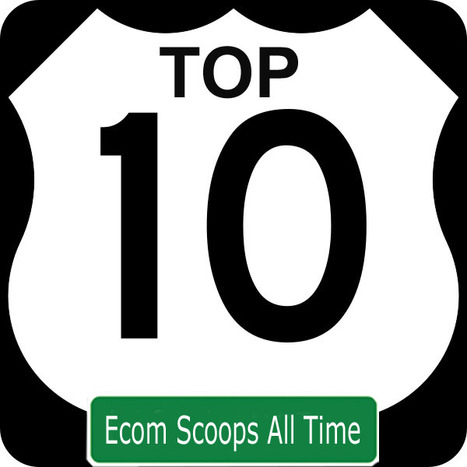 Marty Note
I liked these 7 Tips for "young workers" even if the baby playing with a hardhat was a tad patronizing. BTW, "beware of IT" has another meaning for me (lol). I would add 3 more tips:

8. Don't depend or count on many people to help you so treasure ones who do.
9. Learn the intricate dance called TEAM.
10. Balance Is Good, Love is Better.

#8 Training Programs Are Dead
Sorry to say days when a company is going to spend a fortune training you to be something are all but gone. Training is something YOU need to take charge of, ask for (if available) and pay for (if not) skills like how to manage a team and the technial skills needed to be a star. Find a coach, mentor or join the Jaycees, but find a way to get training DIY (Do It Yourself). When you find someone willing to help TREASURE THEM because they are the rarest of altruistic creatures these days.

#9 TEAM
We can't do anything alone anymore. Everything requires TEAMS of people so be aware of how you do/don't fit into a team and don't risk what is important - the experience of working with great people on a great team - for anything less than the crown jewels. BTW, your "crown jewels" are not half as "sell out" friendly as you think so be flexible, supportive, and helpful and yet stick to your guns when needed and necessary (keeping in mind that is only HALF as often as you feel necessary until you reach the age of about 50 lol).

#10 Balance is Good, Love Better
LOVE what you do and you can't help but do it with energy, passion and drive. Hate what you do and it will show in a thousand ways. Don't spend the only life you will be granted hating what you do. Follow Steve Job's advice and make sure what you do can pass the "mirror test". Don't know what the Jobs mirror test is all about? Google his speech to Stanford graduates to find out.

I wish I didn't take myself so SERIOUSLY when I was in my 20s and I say that knowing it will be ignored since those who are taking themselves way too seriously don't usually know it (or are open to change yet). Life is going to beat you up a little and that's not the end of the world. If you can smile hug a loved one (or cat or dog) somehow everythign is going to work out...eventually :). Marty