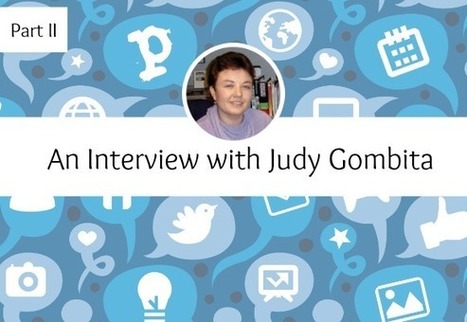 Startups & Paper.li
This is a great interview with a knowledgeable curator - Judy Gombita. Startups are in a constant state of frenzy. They must create content, but they are creating other things too like a product or a company.

Most startups abandon content marketing until after they launch. That is a mistake. Start sharing content NOW and Paper.li is a great way to share because it uses your Twitter feed to create one of the most powerful, "Get more done with less effort," content curation tools around.

Your Paper.li helps build community, inform your content marketing and create feedback loops and it can be as "plug and play" as you want. Highly recommend all startups have a Paper.li since this great tool is like putting your Twitter on steroids. .