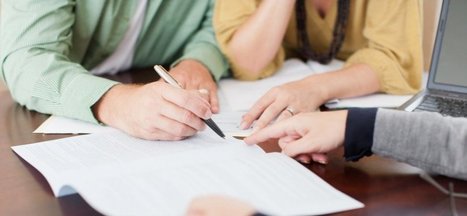 Want to know how to get funding? Your startup exists to fix a problem. Tell them how you're doing that. Investors want to know the why, not the what. Here are tips to solve this!
If you really want to get startup seed funding, you should consider downloading Startup Seed Funding for the Rest of Us by Mike Belsito--it's free for a limited time on Amazon, but well worth the "investment" if you miss out on the complimentary days.
However, if you are not a bookworm, there's good news: I've done the heavy reading for you and summarized Belsito's tips into an easy to digest blog (if only all aspects of a startup were so simple!).
By "the rest of us", Belsito means the not ber popular startups likely focusing on tech and probably located in Silicon Valley. There are three major themes of the book, starting with building your team. Raising money is a job in itself, and you have to remember that investors are looking at idea strength as well as business strength.
Read more here: http://snip.ly/swQS
Get your Free Business Plan Template here: http://bit.ly/1aKy7km
The Growthink group was very easy to work with and took the time to understand our business and needs carefully. I was surprised at how quickly they picked up the nuances of our business and were able to communicate our thoughts into an organized structure that has helped jump start our future plans. 
- Adam Unger, Principal