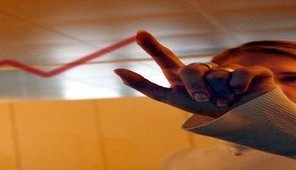 Funding multi million dollar projects is a serious matter. Having a great idea is just a start.
Here are a few steps to follow:
Have a set of quality documents ready for the funding process, first of all you need a good teaser, this is a brief description of what you are looking for: Do you want equity or debt or a combination? How much are you looking for? What type of project do you have? What country is your project in? Just remember, this is like an elevator pitch, you only have a few seconds to catch the attention. Make a good title and put all of the important information in that title or first sentence. The rest of the paragraph is a description with a few more details and contact information. Read more: click image or title.
Get your Free Business Plan Template here: http://bit.l/1aKy7km