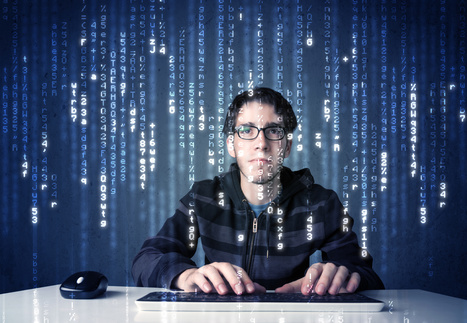 As investors, we want to choose winners. We want to put our money on an excellent team and a superior technology that's addressing a lucrative market with a unique offering. But how do we know that your team is excellent and whether your technology is indeed superior?
When we first meet you, it's difficult to tell because we don't know you well enough and don't understand your technology deeply enough to feel assured. Sometimes we are tempted to invest because we see the potential, but fear that you might fail.
So we ask questions, many questions. We won't necessarily invest in your startup if your answers about your technology are good, but we'll certainly feel uncomfortable investing in it if they're not. Read more, click on title or image.
Get your Free Business Plan Template here: http://bit.ly/1aKy7km
"Our work with Growthink was very helpful for creating a business plan to focus our efforts in the short term and increase our value over the long term."
Jack Bergstrand, CEO
Brand Velocity, Inc.
Via
VC Girl