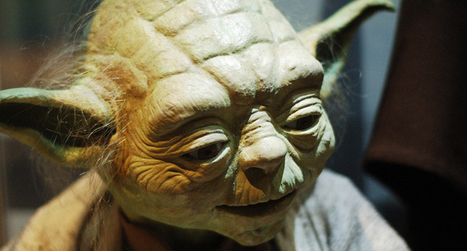 "And that is how we're going to get to $25-million in revenue within 18 months!"
I bit my lip and scratched my head. Sitting opposite me was a small business owner with over 10 years experience in his industry. By all outward appearances he seemed to know what he was talking about. However, there was a huge disconnect between the realities of business and his vision for the future.
To read the full article, click on the image or title.
Get your Free Business Plan Template here: http://bit.ly/1aKy7km
Via
Justin Jones