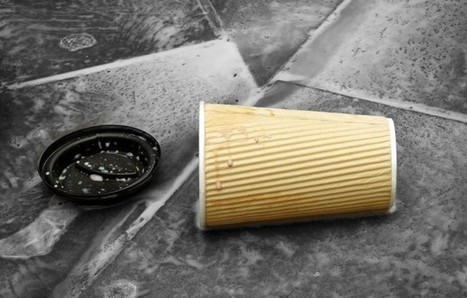 Due to entrepreneurs' lack of experience, many startups end up in failure. Here's how to avoid disaster.
Starting a business is difficult. Launching a startup is even more challenging. Aside from facing the challenge of attempting to build a company from the ground up, many entrepreneurs have little prior experience in the business world. Even when they have an incredibly awesome idea, complex problems arise, such as managing the young enterprise, handling finances and hiring employees on a budget.
Due to a lack of experience, many startups endure the misfortune of failure -- if they launch at all. Be sure to not add to their tales of disaster. Here are 10 startup mistakes to avoid at all cost:
To read the full article, click on the image or title.
Get your Free Business Plan Template here: http://bit.ly/1aKy7km
Via
Luis Costa