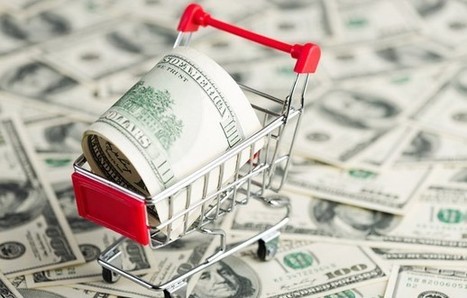 While it's still true that the bulk of venture capital dollars go to startups in San Francisco and Silicon Valley, over the past decade a number of other metropolitan areas have begun to make a dent in the tally of investments.
The San Francisco-Oakland area and San Jose-Sunnyvale area landed the atop a list of the top 20 locations for venture capital investment, with both California regions responsible for generating 40 percent of all the venture capital deals in 2012, according to Atlantic editor Richard Florida.
Rounding out the top 10 were Boston, New York, Los Angeles, San Diego, Seattle, Austin, Chicago and Washington, D.C., accounting for 38 percent of all the venture capital dollars invested, just 2 percent behind San Francisco and the Silicon Valley's share.
Yet, in addition to traditional venture capital funding, entrepreneurs can also turn to seed investors to help them fund their companies. Health care, mobile and internet startups claimed nearly 80 percent of angel group dollars in 2013 according to the Halo Report 2013. Of particular interest is the fact that 15 of the top 20 most active seed funds are not based in the Bay Area but are in states in the Northeast (New York, Massachusetts and Connecticut) as well as Western cities like Las Vegas, Los Angeles and Seattle.
Here are six tips for entrepreneurs on the hunt to raise funds for their startups:
To read the full article, click on the image or title.
Get your Free Business Plan Template here: http://bit.ly/1aKy7km