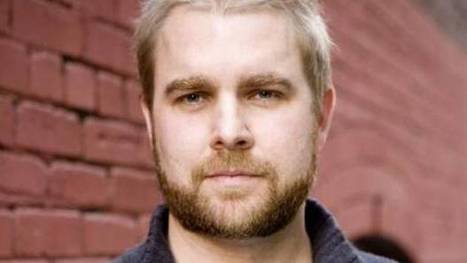 If you only read about Startup Weekend, it's tough to truly grasp its power. As the organizer of Toronto's first event in 2010, I wasn't sure what the outcome would be.
I stumbled upon Startup Weekend four years ago while attending a conference in San Francisco. I'd seen hackathons of all shapes and sizes in the past, but never something with such a holistic approach, where developers, designers, business people and entrepreneurs come together to build a startup.
Hackathons, on the other hand, are typically focused on developers specifically. Groups of engineers will work on a specific set of programs on a prescribed platform – like Hacking Health, which aims to improve healthcare by inviting technology creators to solve problems posed by healthcare professionals.
To read the full article, click on the image or title.
Is your Business Plan working? Is it Succeeding? http://bit.ly/1iHk8zP