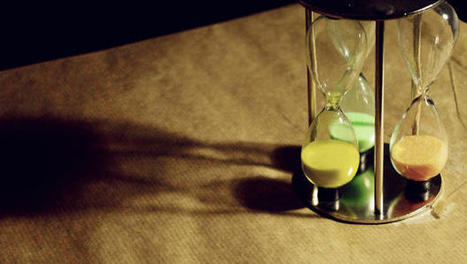 That's all the time you need to get to yes. Really.
"No one wants to go out mid-sentence." --Johnny Depp
And, as Johnny would surely agree, no one wants investors to nod off mid-sentence.
Investors have seen hundreds of pitches. They've been there, heard that. They decide in a couple minutes, max, whether you're worth their valuable time, mind, and dime.
Are you requesting funding for your startup, new venture or product launch? Here's how to have decision-makers at hello. First the example, then the technique.
One of my Springboard Enterprises clients (Springboard has helped entrepreneurs receive $6.2 billion in funding) approached me and said, "I've got good news and I've got bad news."
I asked, "What's the good news?"
"I've been asked to pitch a roomful of investors at the Paley Center in New York City"
"That is good news. What's the bad news?
"I am going at 2:30 in the afternoon and I only have 10 minutes. How am I supposed to explain my invention, clinical trials, business model, team credentials and exit strategy in 10 minutes?"
I said, "Actually, you don't have 10 minutes. As you mentioned, you're going at 2:30 in the afternoon. These investors will have already heard 16 presentations. You have 60 seconds to get their favorable attention."
She said, "How is that possible?"
To read the full article, click on the title...
Get your Free Business Plan Template here:
Via
Karen Dietz