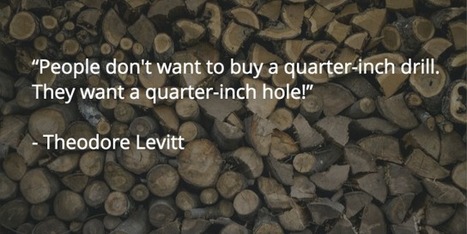 Figuring out what a VC investor wants is crucial for the success of your startup fundraising round.
With the number of places available to gather information on how VCs invest – Mattermark and CB Insights on the paid side, Crunchbase and Angelllist for the burn conscious – it is no longer difficult to understand who you should be trying to raise money from.
Want to know who most prolific early stage FinTech investors are, for example? LMGTFY…the first result from CB Insights gives you a good starting point. Great! So it looks like 500Startups is very active in the space but they are a big firm, who should I be reaching out to there? Well…a second Google search might lead to something like this. Read more: click image or title.
Get your Free Business Plan Template here: http://bit.l/1aKy7km
or check out the Growthink product line to get funded by VC's or angel investors: http://www.business-funding-insider.com/growthink-products.html